The C2C Missions Team adopted a mile on Oakhurst Road.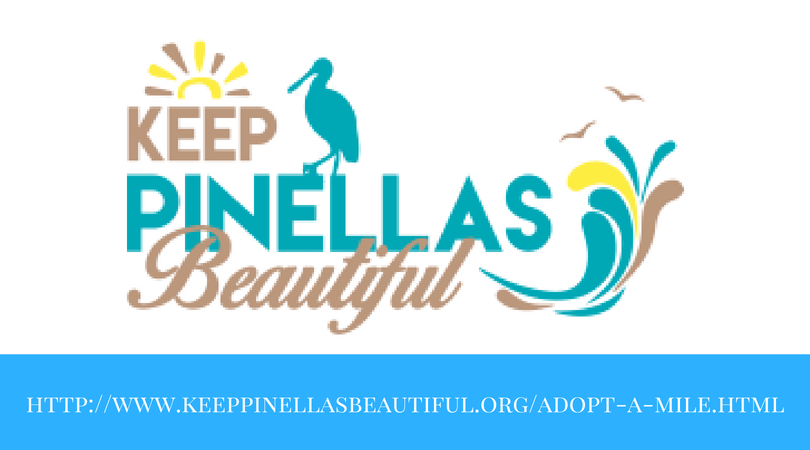 Once a quarter volunteers wear sneakers and bring gloves as they meet up to clean both sides of Oakhurst Road between 86th Avenue and 102nd Avenue. This is Adopt-a-Mile which is part of Keep Pinellas Beautiful.
Their mission "is to conserve and beautify our natural environment by means of community engagement and education".
To learn more about this beautiful organization please visit them: www.keeppinellasbeautiful.org/