CONNECT WITH C2C CHURCH

Sunday Worship 9:45 a.m.
9398 Oakhurst Rd, Seminole, FL 33776 – PHONE | 727-230-9723
NEWSLETTER & DAILY DEVOTIONALS
Complete this form, and type "weekly emails" in the message box, to receive the Newsletter and Daily Devotionals by email. You can also use this form to request pray and/or to have Pastor Mary, or a member of staff, reach out to you. For these requests, please type your message.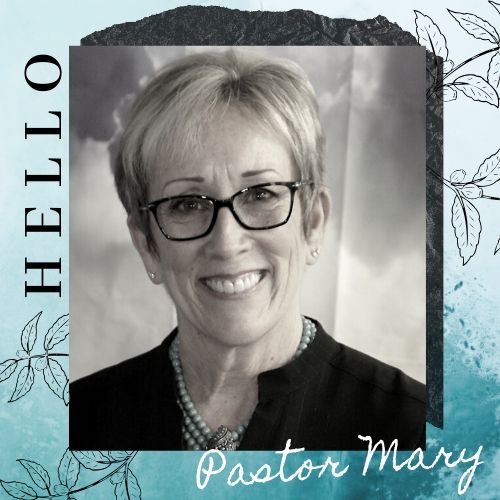 We are so happy you have chosen to connect with us through our Seminole Church website, today. God created us for relationships and gave us the guidelines; therefore, we love God with our whole being and our neighbors as we love ourselves. For us, this is the image of the cross: reaching vertically to God in worship to receive love and spiritual guidance; then, reaching out horizontally in mission to love others in a way that embodies the love of our Lord and his Word.
Pastor Mary