CONNECT WITH C2C CHURCH

Sunday Worship 9:45 a.m.
9398 Oakhurst Rd, Seminole, FL 33776 – PHONE | 727-230-9723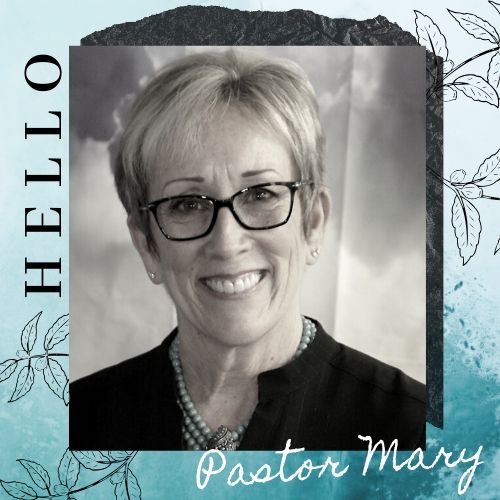 We are so happy you have chosen to connect with us through our Seminole Church website, today. God created us for relationships and gave us the guidelines; therefore, we love God with our whole being and our neighbors as we love ourselves. For us, this is the image of the cross: reaching vertically to God in worship to receive love and spiritual guidance; then, reaching out horizontally in mission to love others in a way that embodies the love of our Lord and his Word.
Pastor Mary