Hello!  My name is Nancy Knight and I am so excited to begin talking with you about Jesus.  I was a teacher in the Pinellas County School system for 40 years, and retired a few years ago.  I am currently the head of Christian Education at Connect2Christ Church in Seminole, FL.  I pray that the lessons I share with you will bring you hope, peace, and joy , and will help you learn about the love that Jesus has for you. For additional lessons, "click here" to visit Kidz Korner on YouTube for a long Playlist of videos.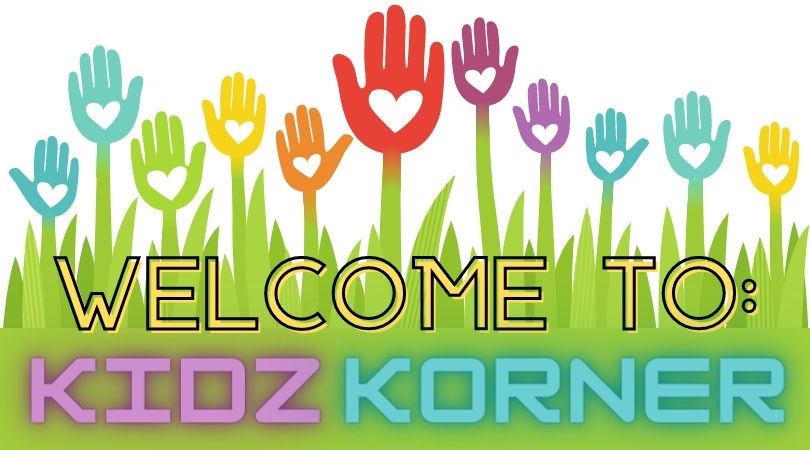 What Do You Do With Your Anger
What Does Hope Mean to You
Glorifying God at the Beach
Don't Worry, Be Happy, Trust God
Love, Patience and Kindness-Mom
White Gloves or Work Gloves?