Connect2Christ Church offers many creative ministry opportunities. Ministry is very personal and powerful; a place for each person to share how God's love has changed his or her life.
We seek to grow and create more ministry opportunities for God's family each year. Ministry is what helps believers "grow up into Christ" and become the mature community who goes out into the world and lives the Gospel (Ephesians 4:15). Followers of Jesus Christ are passionate and joy-filled ministers of the gospel–sharing the Good News of God's love for everyone.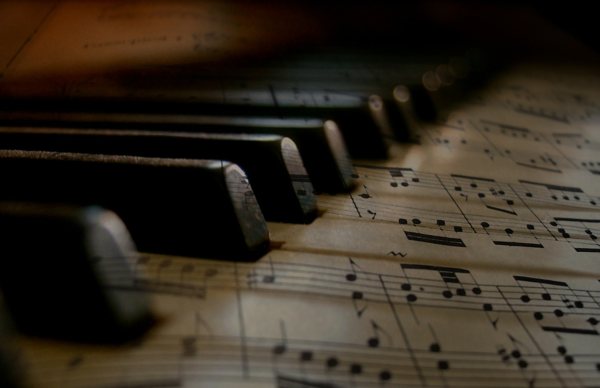 Pete Bottichio and Karan Chisholm lead our Music & Praise Teams. Not only do these two have extraordinary spiritual gifts, they lead a group of very gifted people who love Jesus. Our entire worship team volunteers to bring passion and love to the worship environment each week. Music is the melody of the heart and a great way to connect to Christ and exalt the Living Lord.
If God has placed musical gifts within you that you would like to share, please come to our service and connect with Pete or Karan. They will pray with you and help you find a place within the music community.