Special Events, Seminole FL
God draws us to commune in fellowship with one another. He's instilled gifts within each of us and calls us to use them for the growth and good of His Kingdom here on earth.
C2C Events are a way for us to gather as One Connected Body of Christ. As we work toward "bridging the gap between worship and missions", we also understand that God calls us to grow together as a spiritual family. The Events within C2C Church are a way to stay connected, to grow in our relationship with Christ, to heal and maintain spiritual wellness, and to be filled with the Holy Spirit of Jesus Christ in celebration. We welcome everyone to join our Events and encourage you to share them with your family, friends, and neighbors.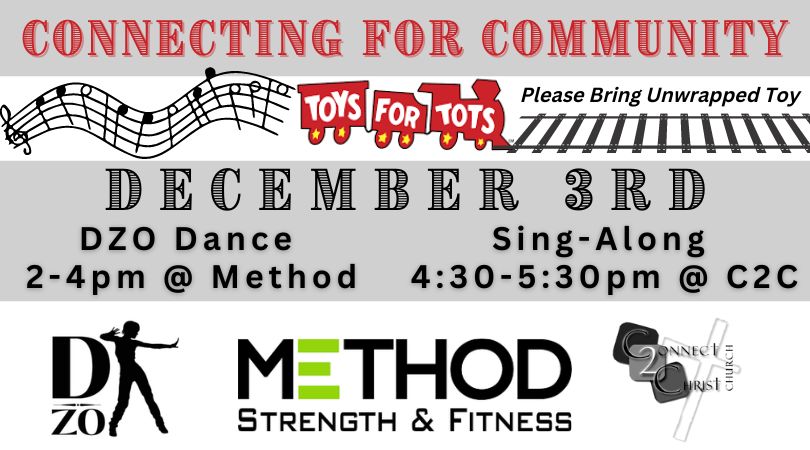 Join us for a time of dancing, singing, & caring for the kids within our community. C2C Church, Method Fitness & DZO are coming together.  To join the dancing at Method Strength & Fitness with DZO, the time will be 2:00-4:00 pm.  Please bring your own seating and an unwrapped toy for our Toys for Tots collection.  Enjoy live music and hot cocoa.  This is a FREE community event and benefit.
CHRISTMAS MUSICAL & BENEFIT
We hope you will come and join us for this year's annual Christmas musical, A Child King for Christmas. A love offering collection will be held at the musical, and all of the donations will be given directly to our dear friends at St Jerome Lifeline Ministry Food Pantry.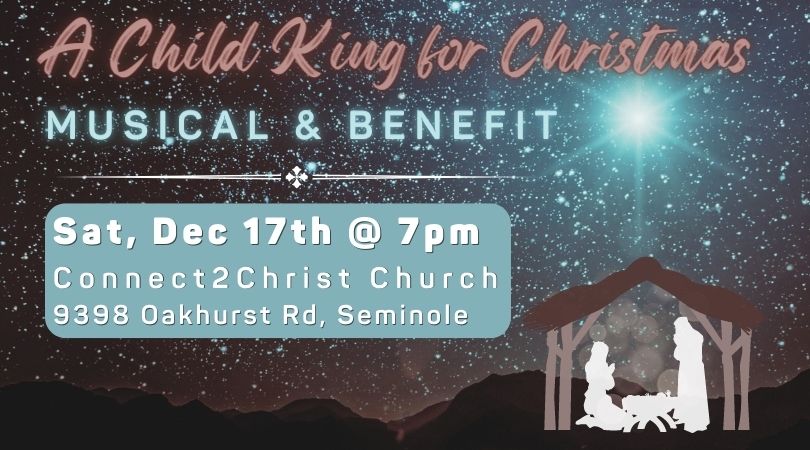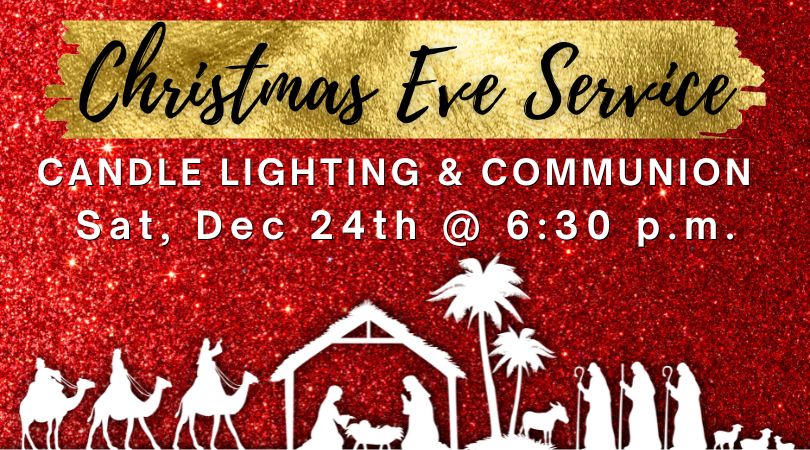 Please join us for Christmas Eve worship as we have candle lighting and communion.  There will be no Christmas Day service.  Please enjoy celebrating the birth of Christ with family and friends.
Please join us on Tuesday morning at 7 a.m. for prayer. "Don't worry about anything; instead, pray about everything. Tell God what you need, and thank him for all he has done." – Philippians 4:6
Tuesday morning is an intimate prayer group who focuses for approximately 30+ minutes on connecting with one another and to our Lord Jesus. You can pray aloud or silently, whatever you prefer.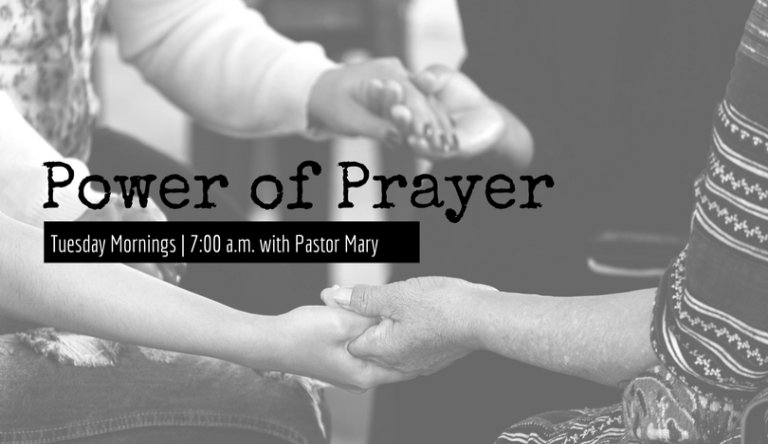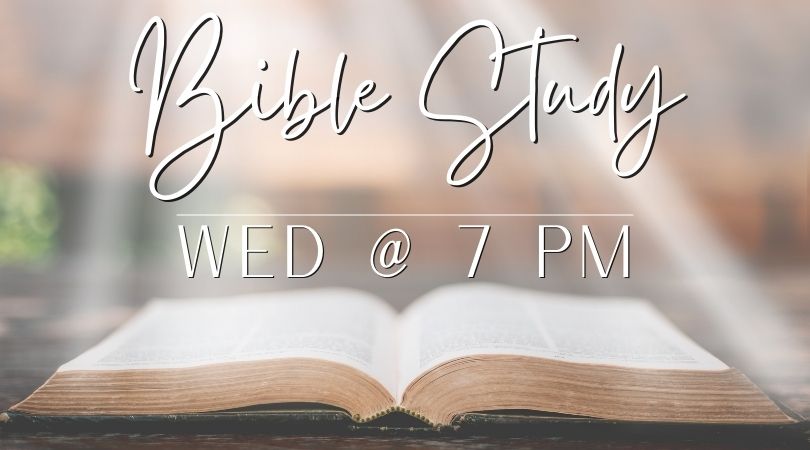 Wed @ 7:00 p.m. in-person and on Facebook Live.
What are L.I.F.E Lessons? Some might say a one-hour bible study and they wouldn't be entirely wrong. However, if we break down the acronym, L.I.F.E, it stands for: L-iving, I-n, F-ellowship, E-veryday!
Scripture teaches that we are to live in fellowship with one another, that we are to use our God given gifts to work together for the growth of His Kingdom, and that we are to go out together and spread the love of Jesus. So, when someone says that Wednesdays are just an hour to study the bible at C2C Church, please know that time serves a far greater purpose. We are coming together to deepen our understanding of scripture; we are seeking ways to apply that knowledge to our daily lives through dialogue with our brothers and sisters in Christ who all come with different gifts and knowledge; and we are growing in our relationship with Jesus and in our relationships with those who attend (just as Jesus wants us to do)!
We do not care if you have never owned or opened a bible, or if you are a retired Pastor who has preached the bible most of your life. All are welcome!
The Lessons tend to be a study of one book or subject matter over a period of time, but there is never a need to wait until a new study begins to join. There is typically a review and some discussion about the previous week(s) before the study begins.
We hope to see you soon!