The C2C Missions Team is excited about our partnership with Operation Military Matters.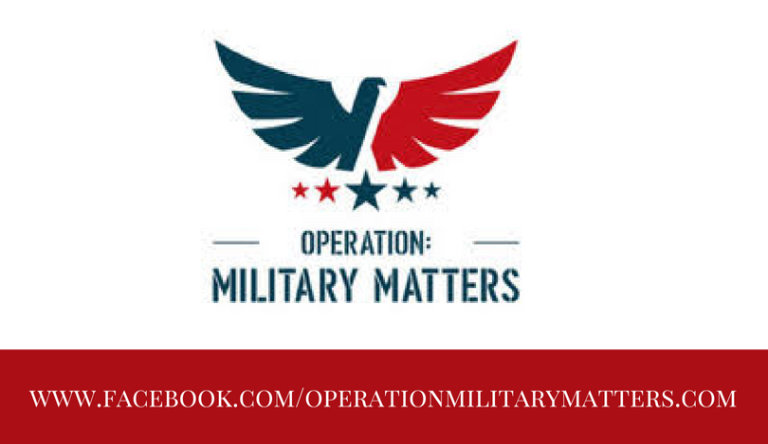 Operation Military Matters began November 2015, as part of a project for a gifted class by 9 year old Graci Tubbs. After hearing and seeing veterans speak at a school Veterans Day assembly, Graci felt the need to support our military and let the men and women sacrificing their lives for us, know how people back home care about them. What started out as a school project collecting supplies from the community and sending care packages from home to the military overseas grew into a nonprofit in December 2016.
The C2C Mission Team partners with Operation Military Matters each year to facilitate a donation drive and to collect funds to support thier organization.
To learn more about this beautiful organization please visit them: https://www.facebook.com/operationmilitarymatters/