Florida Pro-Life Personhood Amendment
"January 22, 2021, marks the 48th anniversary of the dreadful Roe v Wade decision that has resulted in the slaughter of over 67,000,000 preborn baby girls and boys in America." Pastor Mary spoke about the Constitutional Amendment Petition Form on Sunday, April 11, 2021. Personhood FL, a ProLife Organization, is working to pass the Florida ProLife Personhood Amendment to end abortion and protect all innocent human life in Florida. Below is the link for you to print the form so you can be a part of this change. To learn more you can click here to visit Personhood FL.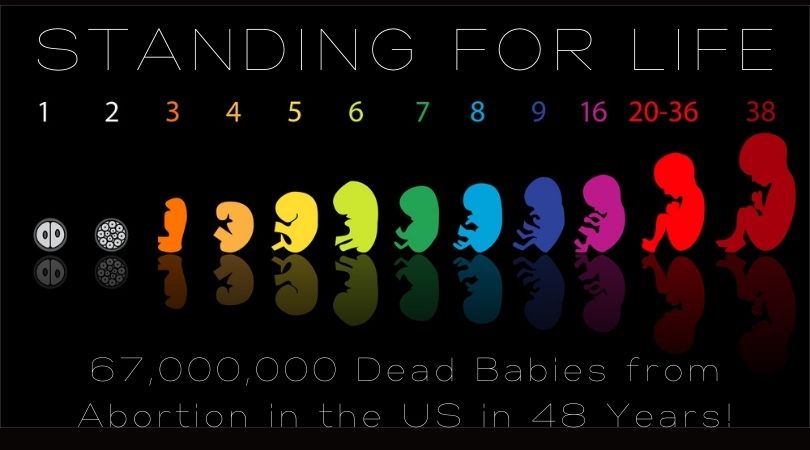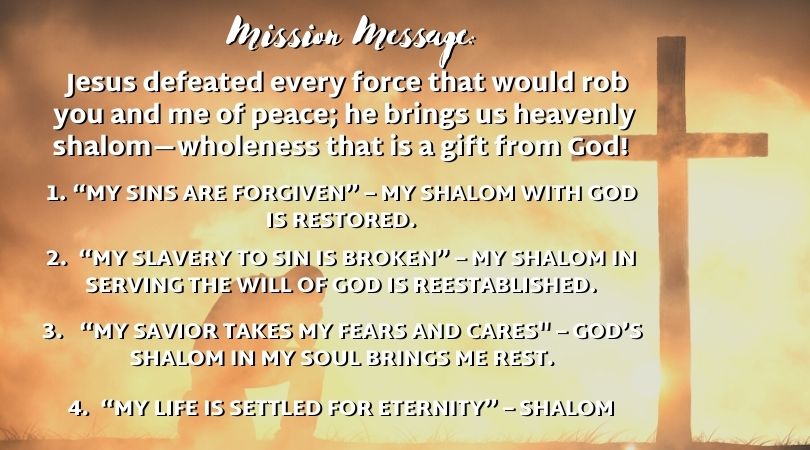 Pastor Mary preached on Sunday, April 11, 2021 and these were the 4 sermon points.