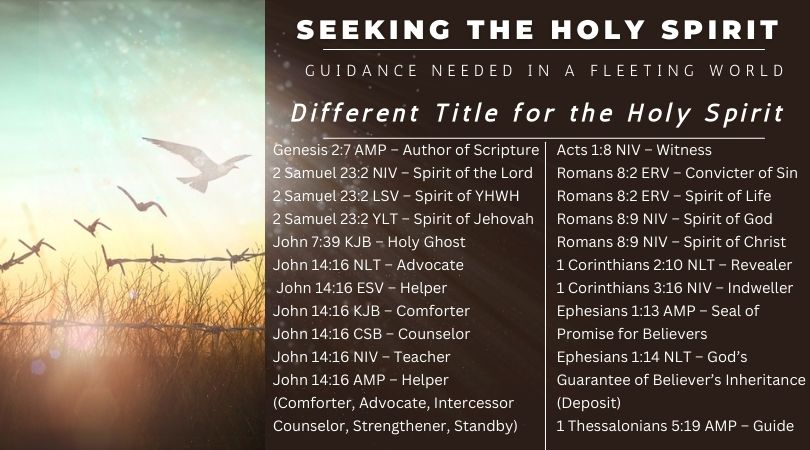 L.I.F.E. Lesson Take-Away
LIFE Lesson 02-01-23:
During this Bible study, the many titles for the Holy Spirit were mentioned and it was asked that they be listed with reference points.
L.I.F.E. Lesson Take-Away
LIFE Lesson 09-21-22:
During this Bible study, Pastor Mary shared 6 ways of dealing with sin. You can find those directions written here, or you can click here for the full Bible study.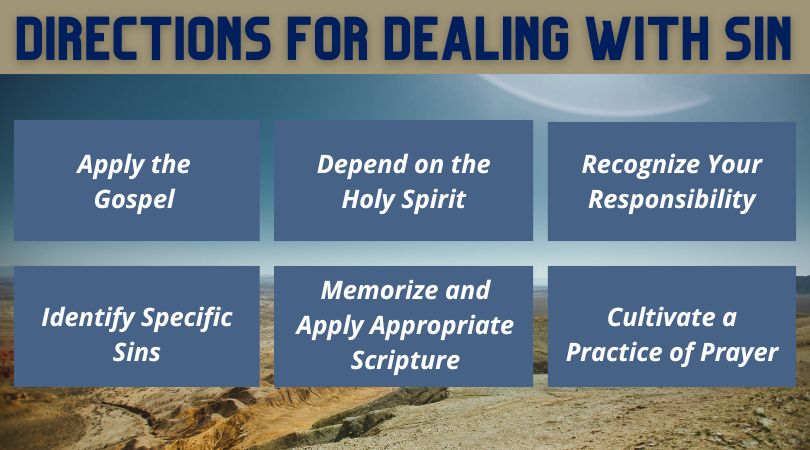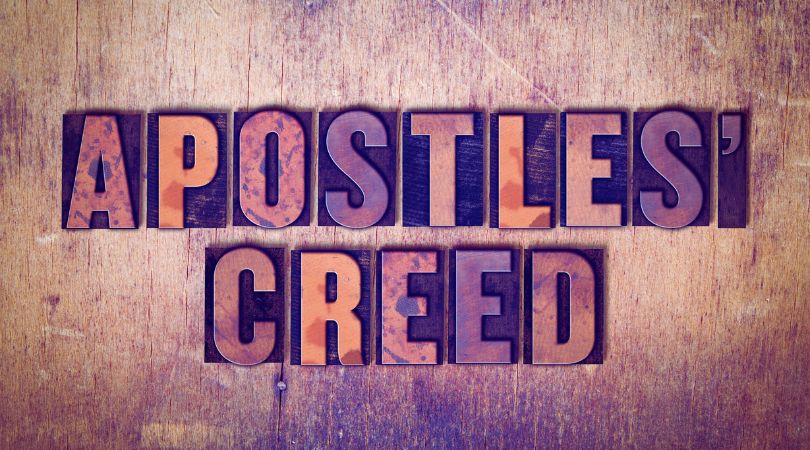 L.I.F.E. Lesson Take-Away
LIFE Lesson 09-07-22:
The Apostle's Creed—condensed compilation of the teachings of the apostles. These are the core beliefs of the Christian faith/doctrine.
I believe in God, the Father Almighty the Creator of heaven and earth and in Jesus Christ, His only Son, our Lord: Who was conceived of the Holy Spirit, Born of the Virgin Mary, suffered under Pontius Pilate, was crucified, died, and was buried. He descended into hell. The third day He arose again from the dead, he ascended into heaven and sits at the right hand of God the Father Almighty, whence He shall come to judge the living and the dead. I believe in the Holy Spirit, the Holy catholic [universal] church the communion of saints, the forgiveness of sins, the resurrection of the body, and life everlasting. Amen.
L.I.F.E. Lesson Take-Aways
LIFE Lessons 8-31-22 Discernment of the Times Satan's Work in the World:
• Spread his hatred for Christ
• Spread his hatred for God's people—Israel
• Demonstrate his power and authority
• Draw popularity for sin among unbelievers
• Twist the Word; his blasphemy against God
• Spiritual warfare against believers
• Leaders who rule with his ability to deceive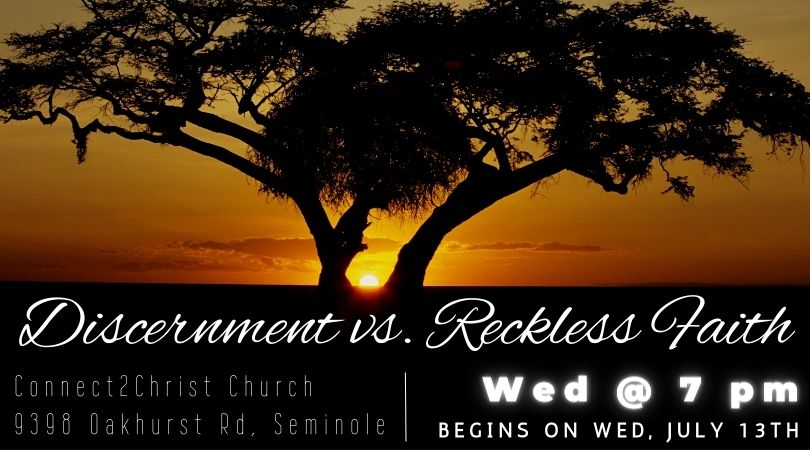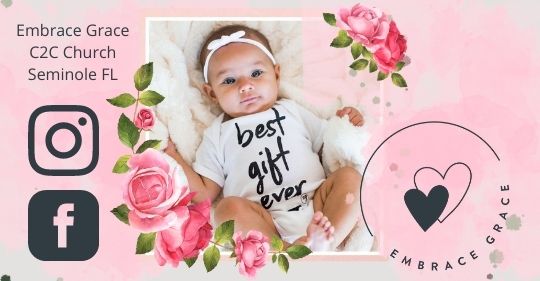 Embrace Grace C2C Church Seminole FL
We are so honored to be a part of Embrace Grace, and for our church to have a group available for all pregnant women to come and feel the love of Christ for them and for their unborn babies.
"Being Pro Life is a position, but being Pro Love is an action" – Amy Ford 
The Embrace Grace Group at C2C Church wants to be known more for what we are for, than what we are against. We want to be the first place a girl runs to when she finds out that she is pregnant, rather than the last because she goes because of shame and guilt. We might not be able to fix all of their problems, but we can point them to the One that does what to fix everything for them…Jesus!  
For more information about how you can be a part of or support Embrace Grace, you can also reach out to 727-230-9723 or email: mary@C2Cchurch.com