The C2C Missions team is a proud partner of Women With Purpse.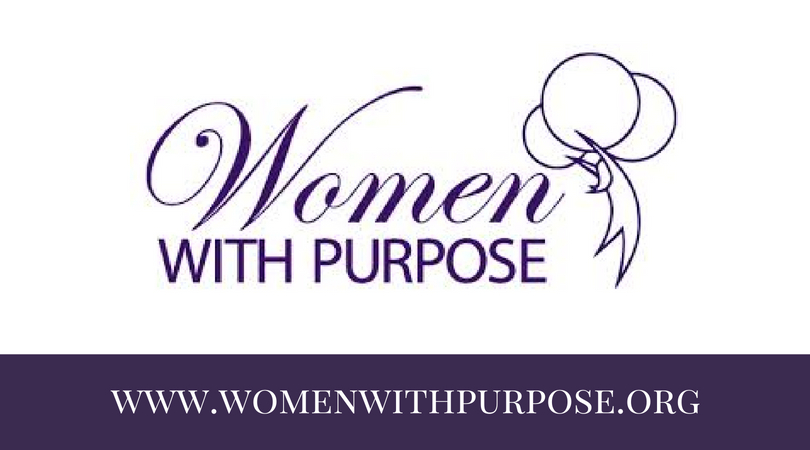 Women With Purpose are "Helping Cancer Families Everyday in Tampa Bay!"
This non-profit organization is committed to helping families in our community with cancer. They provide non-medical financial assistance for basic necessities by directly paying rent, morgages, utilities, car payments, insurance, gas, and food cards.
Our Missions Team partners with this amazing organization a couple times a year, so be sure to keep an eye on our events. In the meantime, to learn more about this fabulous organization please visit their site: www.womenwithpurposefl.org/