Click to learn more about World Vision.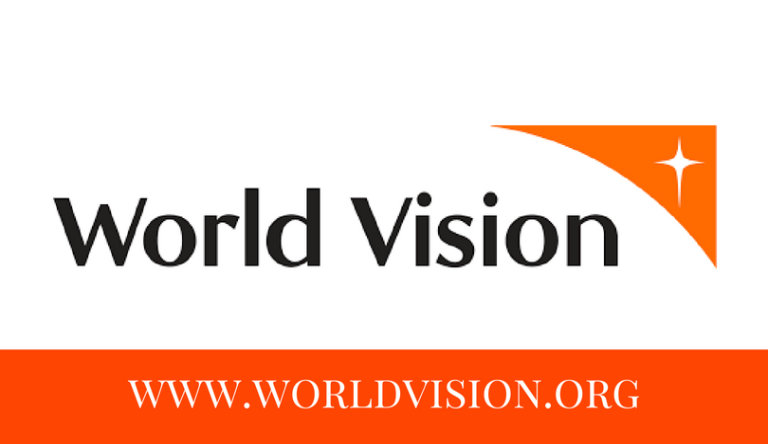 World Vision – "Going to the ends. Where no one else goes. Because Jesus is alive in the hardest places to be a child." World Vision is a global Christina humanitarian organization. They partner with children, families, and their communities to reach their full potential by tackling the causes of poverty and injustice.
The C2C Missions Team is a proud partner of World Vision.
To learn more about this beautiful organization please visit them: www.worldvision.org/