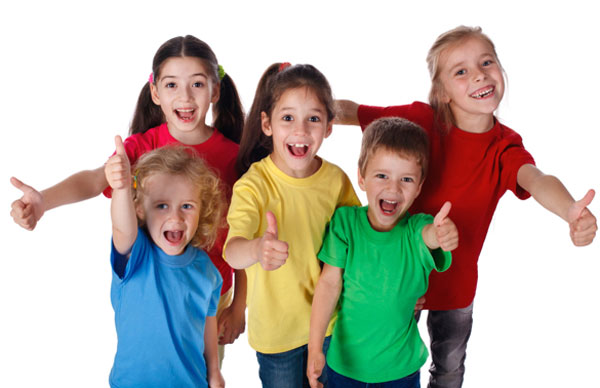 Children are always invited and welcome to attend worship each Sunday morning. However, we do offer a wonderful educational and creative time made just for them. Kids Corner is led by Robin and Hunter Pease every Sunday morning @ 9:45AM.
The children will be taught the same biblical stories we learn in worship, but at their level. As well, they will engage in fun crafts and activities that help each child apply the spiritual principles being taught.
As well, a nursery is available for infants through 3 yrs.
If you have questions about our children's programming, please call Pastor Mary @ 727-230-9723.