Young Connections
This C2C study is open to young adults who desire to study God's word online through a Facebook. Check out Connect2Christ Church Facebook page. Feel free to post comments; Pastor Mary will respond.
Joe Haley leads the Young Adults for C2C Church. The events and outings are random due to the student's schedules. Stay connected to the C2C Church calendar for up-to-date information. For questions, please call 727-230-9723.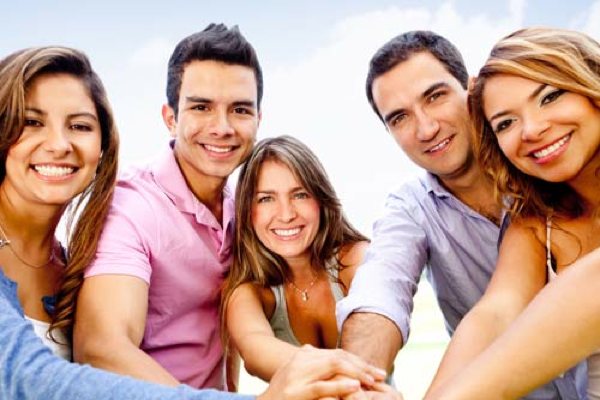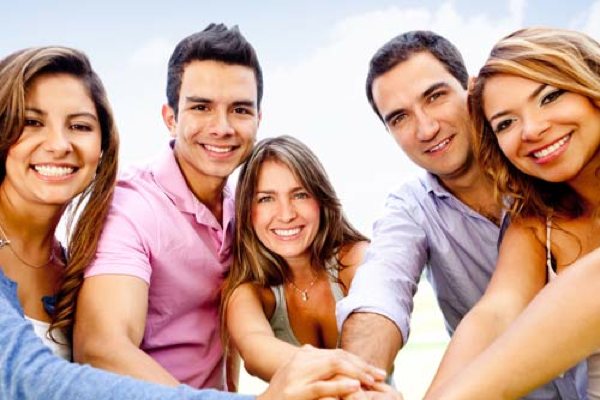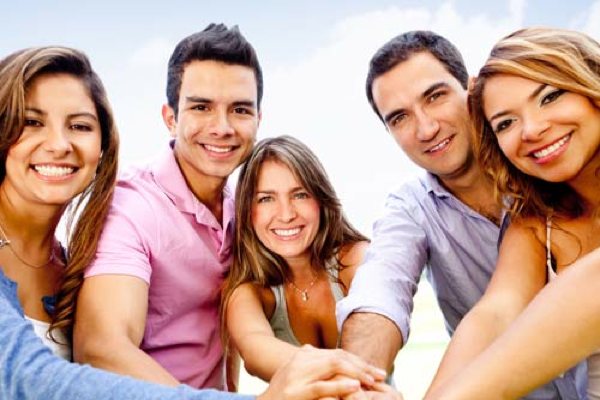 Our youth/young adults join us on Wednesday for our Worship/Bible Study time; Wednesdays @ 7PM.